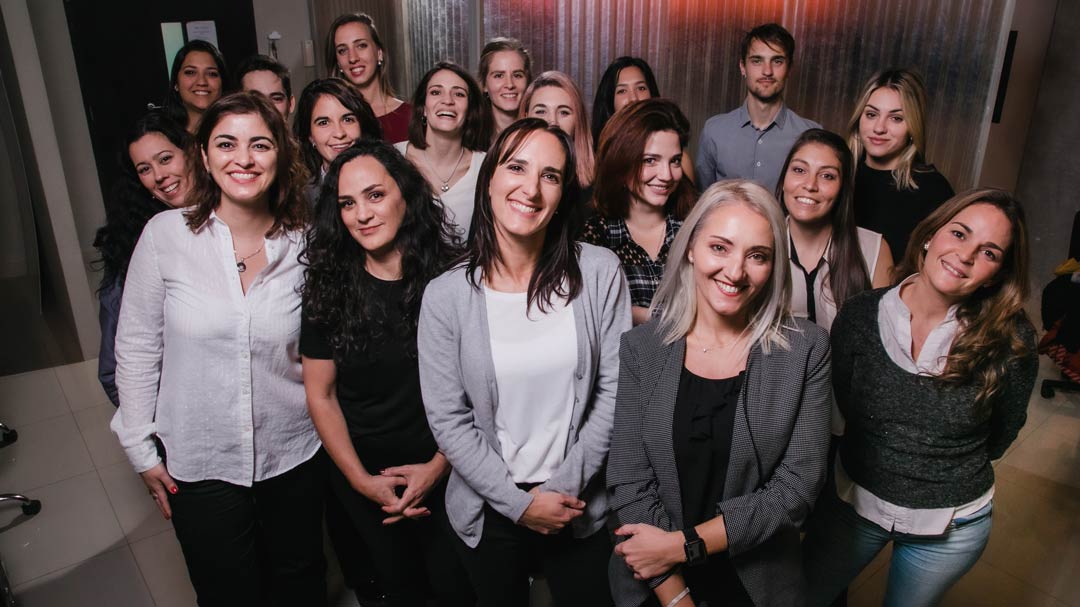 Clutch, the leading review platform for service providers, released a new list of top performing business service providers in Latin America.
These companies are known for services such as back office, translation, voice, human resources and consulting, among others.
When working on the rankings, Clutch takes into consideration not only the service provided but also customer opinions which they collect by interviewing them. Clutch listed Translation Outlet as a leader in the field of professional translation services for outstanding online service available 24/7 worldwide.
The Value of Recognition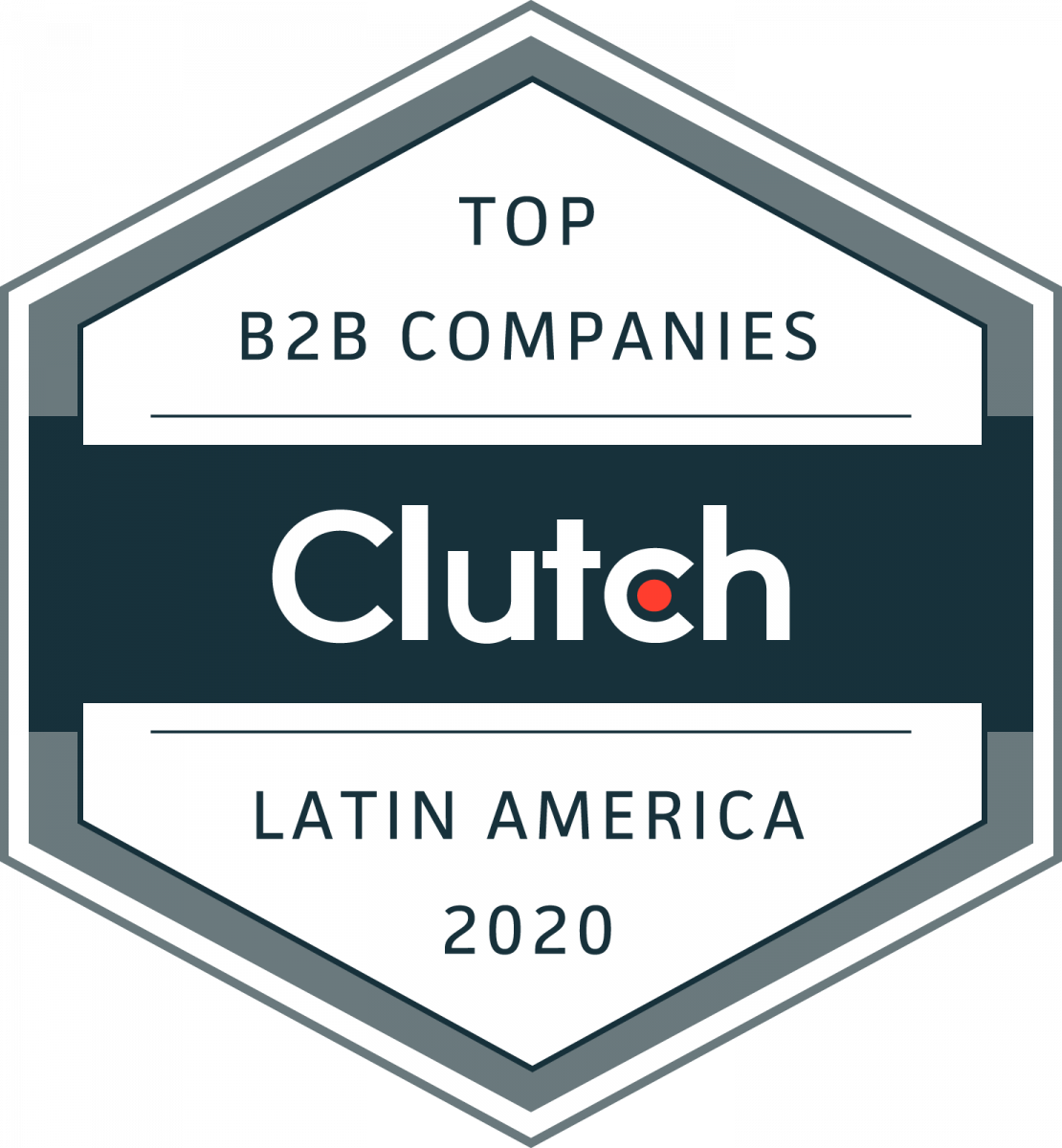 The importance of this review for Translation Outlet lies in the fact that Clutch not only highlights new categories of regional business services but also pioneering companies who exceed their clients' expectations.
This review is just a reflection of what users think of Translation Outlet every time they use our high-quality translation service through our innovative platform.
To read the report, click here.
What type of document do you need to translate?
Translation Outlet offers you a simple way to have your documents translated. Submit and customize your project request through our website and receive your translation according to the quality, timeline and budget you want.
Order now