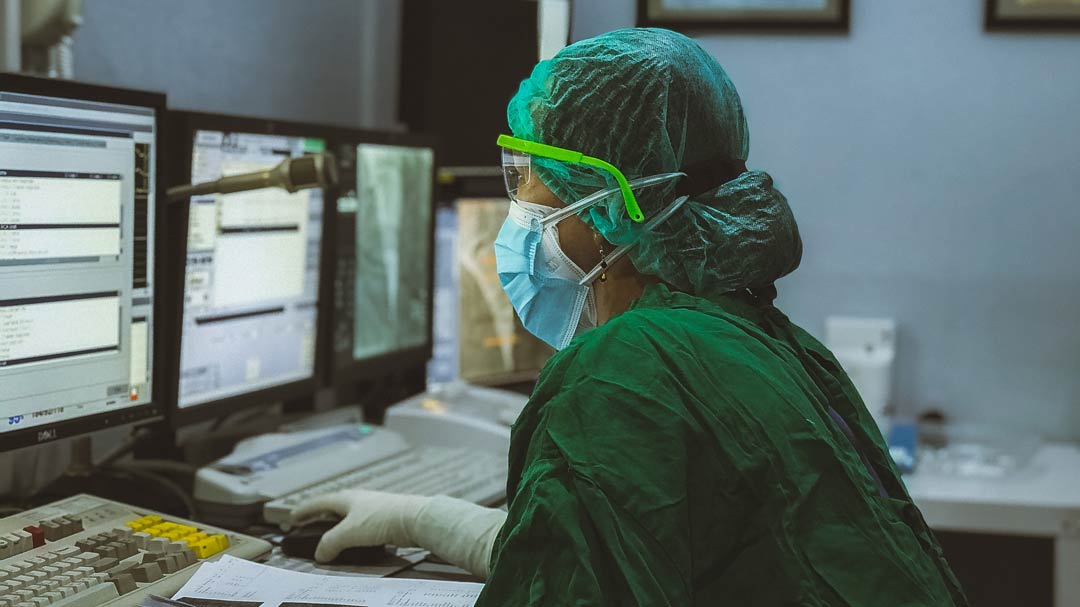 Medical translations have always been part of a complex universe. Except for doctors, pharmacists, or health care professionals, few can understand a medical report.
Because medical reports are generally about health problems or the life of a person who may be at risk, it is considered that only medical professionals can assume that responsibility.
The main objective of a good translation is that it faithfully reflects the intent of the original document. To achieve this, experience in the medical and scientific fields, knowledge of specific terms and computer-assisted translation tools are key to success.
Scientific language can be complex and requires knowledge and experience that not all translators have. It is of utmost importance to work with professionals that have vast experience in the translation of these types of content, who have been trained in this field, and who understand scientific and medical content so that they can observe the subtle differences and not end up changing a diagnosis, for example.
So, who works on medical translations?
The ideal professional for medical translations is not necessarily a doctor. The ideal professional must be an expert in translation, have native domain of the languages involved, and have extensive experience in medical or scientific translation. These are crucial to ensuring that the translated text is a true and exact version of the original text. After the translation step is complete, it is important to conduct a thorough review of the entire document so that errors can be detected and corrected.
Scientific and medical translation requires precision, technical knowledge, multiple levels of quality control and a full understanding of regulatory laws. Whether for medical reports or device packaging to spec sheets and labels, Translation Outlet relies on subject matter experts to ensure accuracy, consistency, and cost-efficiency.
What type of document do you need to translate?
Translation Outlet offers you a simple way to have your documents translated. Submit and customize your project request through our website and receive your translation according to the quality, timeline and budget you want.
Order now